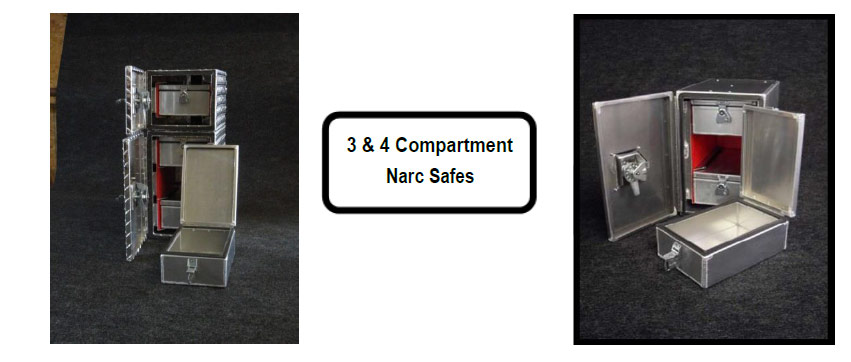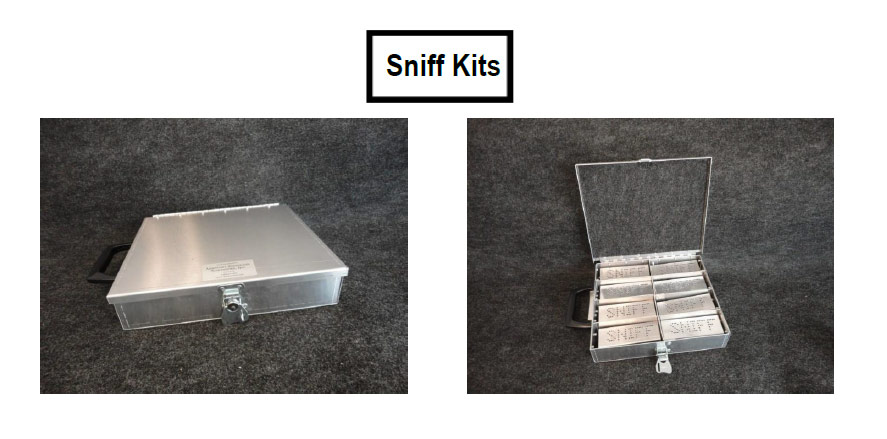 Scent Recognition Training System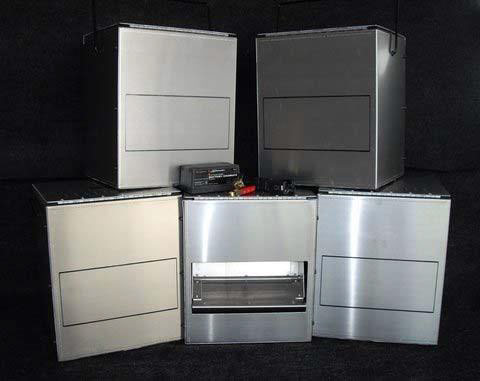 Includes remote controlled Reward Box
Used for training Passive or Active Alert signals
Gives K-9 trainer the power of reward control
Utilizes the basic play drive/reward training technique
Reduces initial training time up to 40%
Ideal for weekly "refreshment" training sessions
For use with narcotics, explosives, or any controlled substance.
Trains K-9 to work faster and will make a more effective, capable K-9 partner.
Available with remote controlled reward box, plus 4 "dummy" boxes & 2 hand-held remote controls.
Hot Boxes
U.S.P.C.A. Obstacle Course Group I
U.S.P.C.A. Obstacle Course Group II
Military Style Obstacle Course